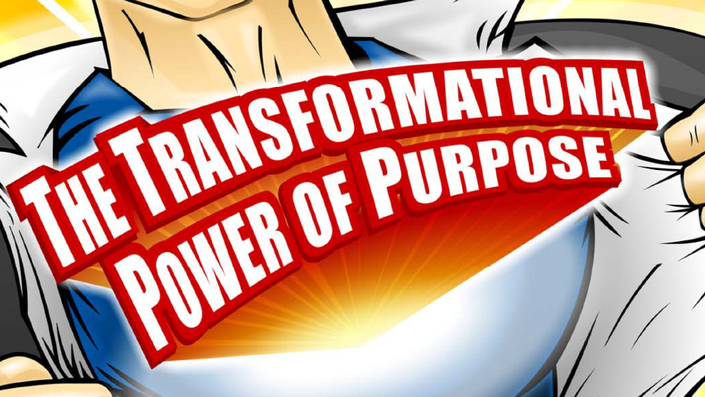 LOOK! Up in the Sky! Is it a Bird?! Is it a Plane?!
No, it's you! There's a superhuman trapped inside your mild-mannered mortal body shouting, "Hey, it's me - the real you. Free me so I can fulfill my destiny!" While your superhuman may not have X-ray vision or be able to bend steel with its bare hands, it nevertheless possesses unique supernatural abilities.
We intuitively know that we are here on planet earth to do something specific and heroic. We want to fulfill our destiny, but struggle to hear our calling. Your superhuman, the real you, is waiting to be liberated so you can fulfill your purpose on planet earth and reach your full potential. Get ready to experience The Transformational Power of Purpose.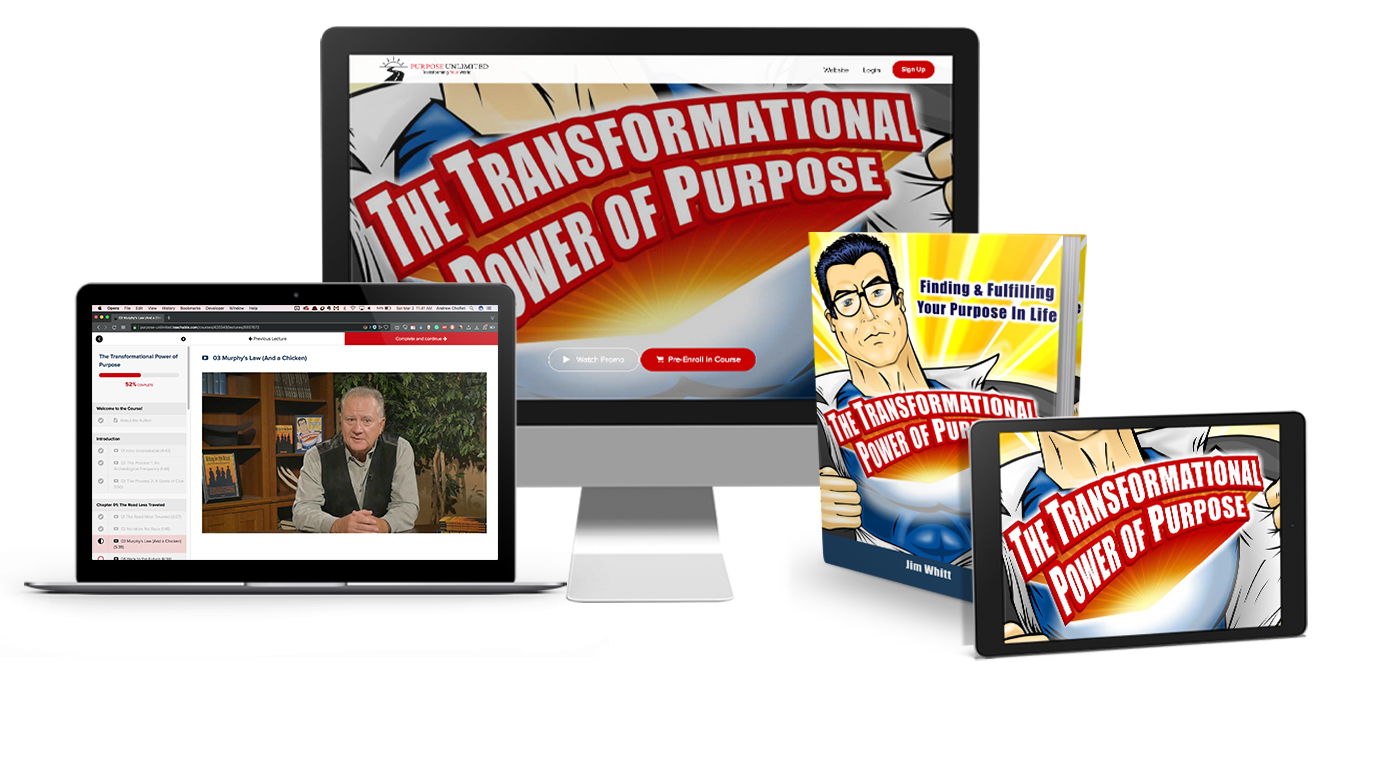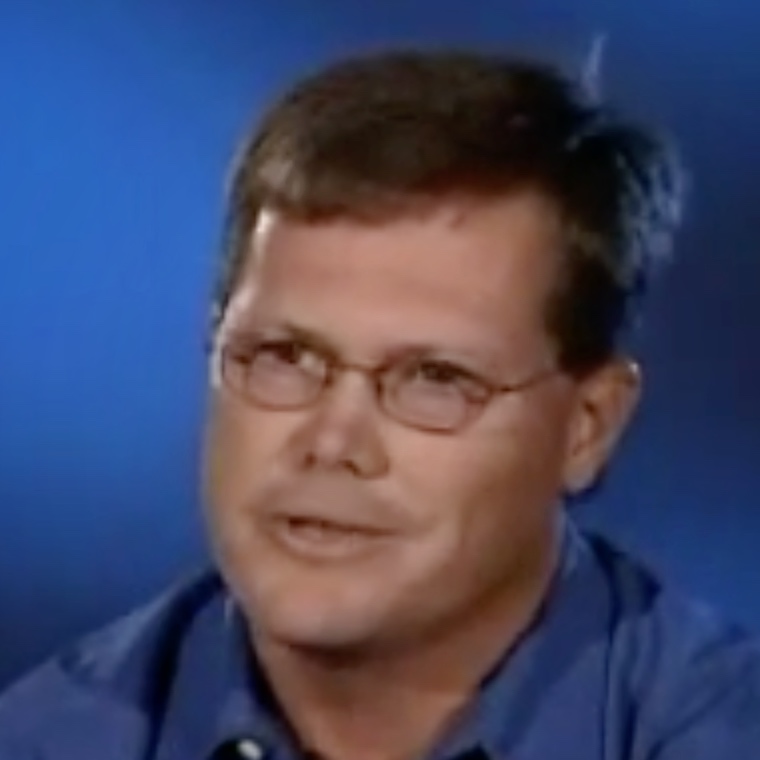 "I was asking a lot of people, my preacher, my mother, my dad, my uncles... Why are we here? Everyone had an answer, but they didn't have an avenue to get me the answer I needed...

Money wasn't the issue any longer, things weren't an issue any longer, and I was looking for something.
If you can ever discover your purpose, you'll wake up in the morning feeling content, feeling happy, and not searching for the things you can't find."
- Doug Hickey, CEO Emeritus, Lynn Hickey AutoWorld
Your Instructor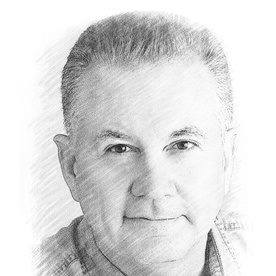 When Jim Whitt discovered his purpose it transformed his life. It was the catalyst that propelled him into his career as a speaker, writer, consultant and film producer. Jim founded Purpose Unlimited to help people and businesses reach their full potential.
---

eMail – [email protected]

Twitter – @jimwhitt

Facebook – @PurposeUnlimited

Instagram – @jfwhitt

LinkedIn – @jimwhitt

Call – (918) 494-0009
I'll take you on the journey that transformed my life.
In each module I'll share stories with you to illustrate the puzzle pieces of purpose. It doesn't just stop there though, each module concludes with action. Through these exercises you will learn what your purpose in life is and start down the path to its fulfillment.
Module 1: I left my comfortable Fortune 500 job and moved my family into a run-down farmhouse to start my own business. My business failed and I sank into a state of depression. At that low point in my life I discovered my purpose and started experiencing its transformational power.
Module 2: You'll learn how we have been conditioned from early childhood to respond to the same stimuli used to train animals, and how this conditioning enslaves us to our needs and fears.
Module 3: You'll learn how our animal bodies serve host to superhuman beings created in the image of God! Your superhuman is motivated by the only stimuli that is unique to the human species...purpose! As you evolve from manipulated animal to motivated superhuman, you start fulfilling your own unique potential.
Module 4: You'll learn the 4 components of your purpose, and discover why your purpose is singularly unique.
Module 5: You'll discover how to find a career path that is a perfect fit.
Module 6: You'll learn to view yourself intrinsically and begin to understand your true value.
Module 7: You'll discover what the catalyst of faith is and how to unleash its supernatural power in the fulfillment of your purpose.
Module 8: You'll learn the most powerful catalyst for change and growth, and the critical role adversity plays in the fulfillment of your purpose.
Module 9: You'll learn the six stages of change on the path of purpose in your life.
Module 10: You'll learn how the transformational power of purpose sets you on a collision course with destiny.
You're here to do something timeless, meaningful and truly heroic!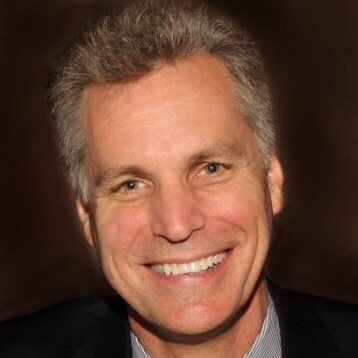 "It brought me to a point where I could very succinctly, identify and articulate my life purpose... and that purpose statement, almost every time I speak publicly now, is a part of my introduction."
- Kent Stroman, America's Asking Coach & CEO of The Institute of Conversational Fundraising
Course Curriculum
Welcome to the Course!
Available in days
days after you enroll
Introduction & Process
Available in days
days after you enroll
Chapter 01: The Road Less Traveled
Available in days
days after you enroll
What's Included?
We normally offer our face-to-face seminars and consulting services for your team or business at a premium service.
However we believe more people should experience The Transformational Power of Purpose, so for this course we are doing something special.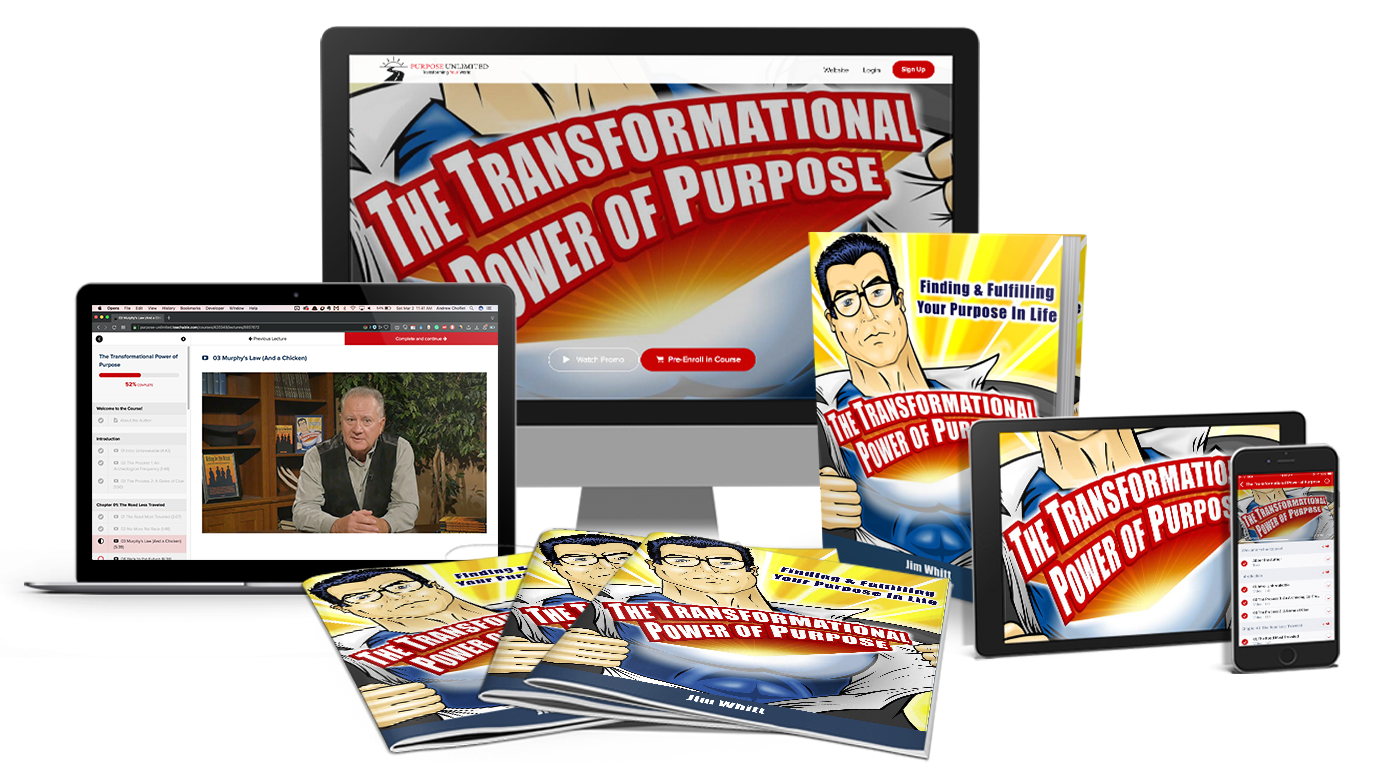 You Will Receive:
+ The Video Course (Lifetime access, Available on all devices.)
+ eBook Download (Highlight and review at your own comfortable pace.)
+ (Bonus) The Companion Workbook - Track your process and visualize your results via Print (PDF) & Mobile (gDocs) exercises.
+ (Bonus) The Audio Course (Need more time? Download .MP3s to listen on the go.)
+ (Limited offer) Weekly Q&A Calls (An opportunity to ask your own questions and hear from other students every week. The Group Coaching Q&A Webinars may last from 1-2 hrs.)

+ (Bonus) Access to a membership community of people passionately pursuing their personal purpose path.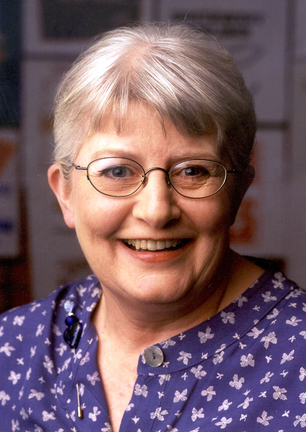 "Thanks again for inspiring our People to reach their full potential and find their true purpose in life. Times are trying in the airline industry (as they are everywhere!) and your values and principles continue to hit home with all of the Southwest Warriors."
- Colleen Barrett, President Emeritus, Southwest Airlines
Frequently Asked Questions
When does the course start and finish?
This online course starts now and is completely self-paced. You decide when you start and how you finish.
How long do I have access to the course?
How does lifetime access sound? After enrolling, you have unlimited access to this course, and all future updates, for as long as you like - across any and all devices you own.
This feels like the right choice for me, but I'm still not quite sure?
We are so confident that you will grow in your purpose journey that we are offering a full 30-day money back guarantee. This way you can start taking steps with absolutely no pressure, and if you are unsatisfied with your purchase contact us in the first 30 days and we will give you a full refund.
Why would my employer pay for me to take this course?
Your purpose is at the very center of who you are. It influences all the vehicles or activities you're involved in. When you're out of alignment, your energy and performance go down, but being on purpose enables you to be at your natural best with all cylinders running at full throttle. A spark in the office can lead to a fire. Imagine a closer team working together because each person is in the right seat. Remember, this course will adapt to your schedule so you can be involved when it works best for you. Contact us for group rates or coming to facilitate a workshop with your team or organization.
Who is this course designed for?
This course is designed for you if: - You're seeking your unique purpose - You're wanting to reach your full potential - You're tired of a one-size-fits-all approach to personal fulfillment This program is not designed for organizations. If you're interested in a facilitated purpose workshop for your team or organization, or a speaker for your next event, please contact us.
I'm busy, but I know this will transform my life. How much time will I need to commit to this course?
This course is designed to be simple and taken at your own pace, so you will get full access as soon as you join. LENGTH: Each chapter is about 30 minutes of video broken up into several smaller chunks. We recommend taking 1 chapter a day and finishing the course in 2 weeks. Or you can do 2 chapters a day and have it completed in less than a week! BONUS: I know you have so many things going on, so as a bonus we included an AUDIO VERSION of each chapter for you to listen to on the go or during your morning commute. Take things at your own pace and have it work with your schedule. RUNTIME: While the full course videos themselves are only about 5 hours, you should plan time for reflectively going through the exercises after each 30 minute module. EXCEPTIONS: That being said, some students have discovered their purpose in a weekend. Other students have shared how valuable it was for them to take a few months to go through the program a second or third time and fully absorb the information during different seasons of life.
Can I partner with you to transform the world?
Our deepest desire is for every person to know why they are here, and do everything in their power to reach their full potential. After you go through this course and discover your purpose, we want to give you the resources to help others find their purpose as well. More details and compensation plans can be found inside.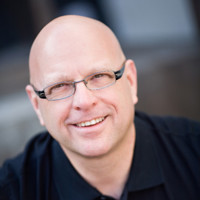 "My purpose is helping broken people rebuild their lives..."
- Paul Willis, CEO of Cypress Systems